This little device acts like an expression pedal and allows to control a pedal expression with your hands, very useful when using multiple pedals on a table.
In the case of Blooper for example, you can use the pedal knobs to set the max value of a modifier and from the expression knob you can control the selected range with the expression knob, so if you set a very low value to a modifier, with the expression knob you can use all its range to move between the narrow range selected. You can also change multiple parameters just with the expression knob via the dip switches, stablity, etc. Check the Blooper video for examples.

Knob is made of CNC-machined aluminum. The rest of the body is 3D-printed.
For inquires and orders contact me at info@elgaratge.com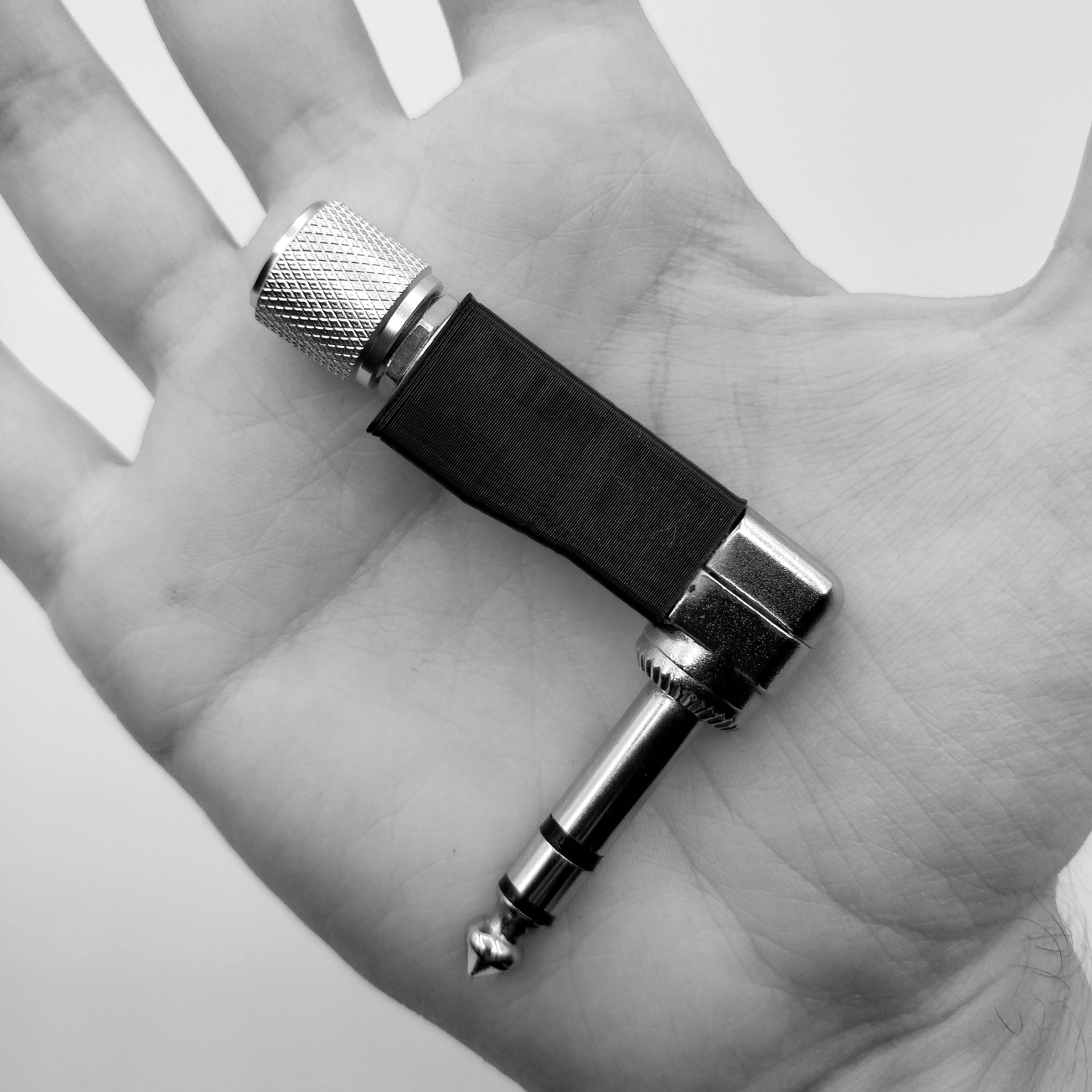 For now it has been tested with:
Chase Bliss Audio
Strymon
Hologram
EHX
Empress
Fairfield Circuitry
Cooper FX
Walrus Audio