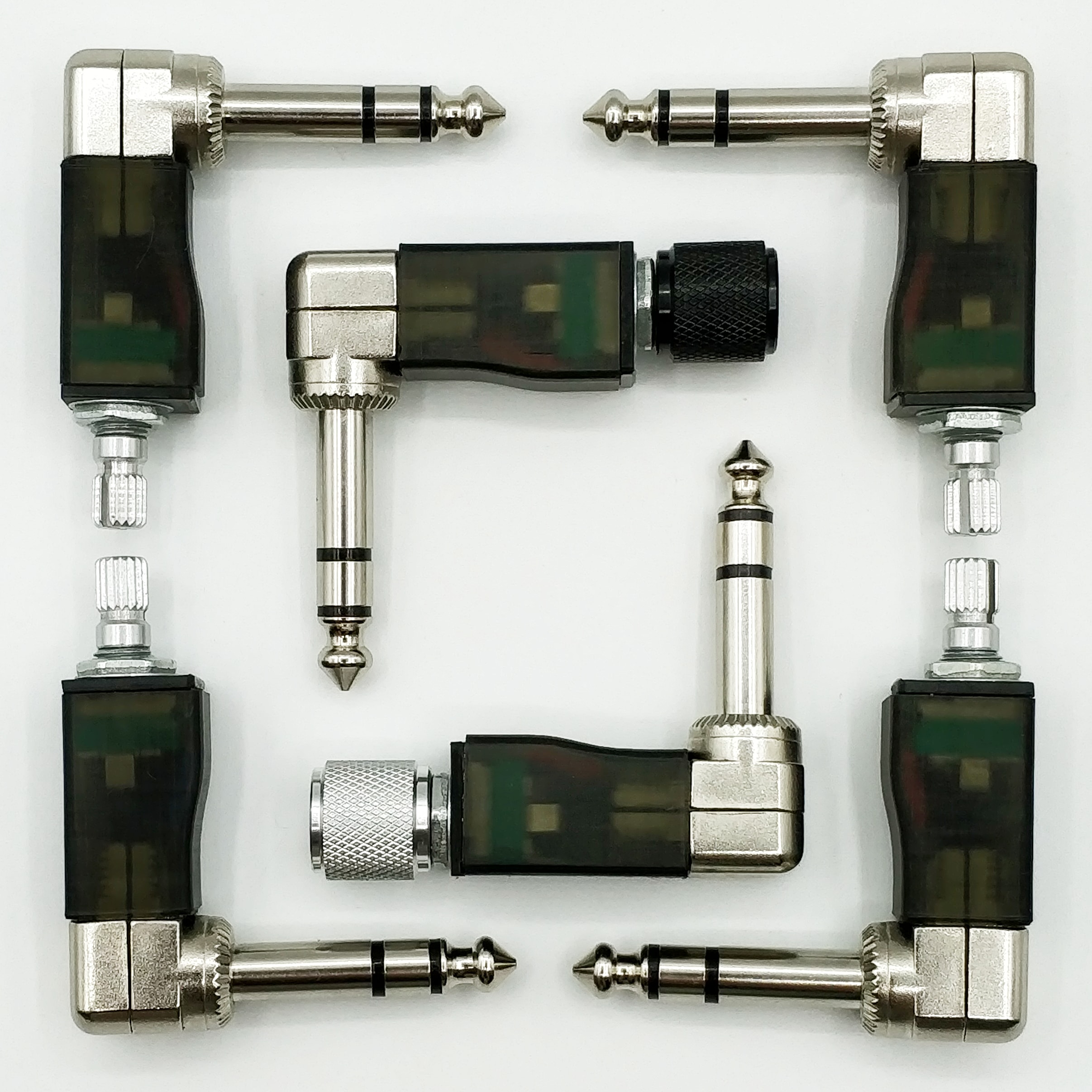 The Expression Knob is the smallest expression "pedal". It allows you to control a pedal's expression without losing space on the pedalboard.
Usage examples:
In CBA pedals for example, with the expression knob you can change multiple parameters via the dip-switches.
In Blooper, you can set a modifier knob to a low value and then all the expression knob range will be the narrow range selected, adding more precision or limiting the expression knob to the desired range. Check the Blooper video for examples.
Knob is made of CNC-machined aluminum. The rest of the body is 3D-printed with resin.
For now it has been tested with some:
Chase Bliss Audio
Meris
Strymon
Hologram
EHX
Empress
Fairfield Circuitry
Cooper FX
Walrus Audio
Montreal Assembly (CT5, PURPL…)
Red Panda
Spaceman Effects
Old Blood Noise Endeavors (Dark Star)
DryBell (Vibe Machine)
EarthQuaker Devices (Avalanche Run)
Pigtronix (Infinity)
Eventide
Price: 24 € / knob + shipping. For orders contact me at info@elgaratge.com or instagram @el_garatge
People in the US/Canada keep in mind:
– Shipping times are usually 4-6 weeks or even more.
– Despite sending with tracking number, USPS website doesn't show the tracking information of packages from Spain.